ALCI
Antarctic Logistics Centre International is the official travel partner for Matrics in Antarctica. We are excited about facilitating this trip and ensuring that the five winning Matrics, Riaan and his team, have a safe travel experience. We have been travelling to Antarctica for a number of years and have the expertise necessary to navigate and facilitate this trip efficiently.
Go to ALCI
PPS
PPS is proud to be the official Insurance sponsor for Matrics in Antarctica. Our business provides tailor-made insurance that is perfect for the unique requirements of this trip. We are also excited to announce that we will be providing one of the five students with a bursary opportunity to carry on with their studies after Matric.
Go to PPS
URUP Connect
As a business URUP Connect is excited to be the digital partner for Matrics in Antarctica for the second year in a row. Our team is focused on creating awareness and engagement around this exciting initiative and inspiring students to think about their role in creating a more sustainable and environmentally friendly future.


Go to URUP Connect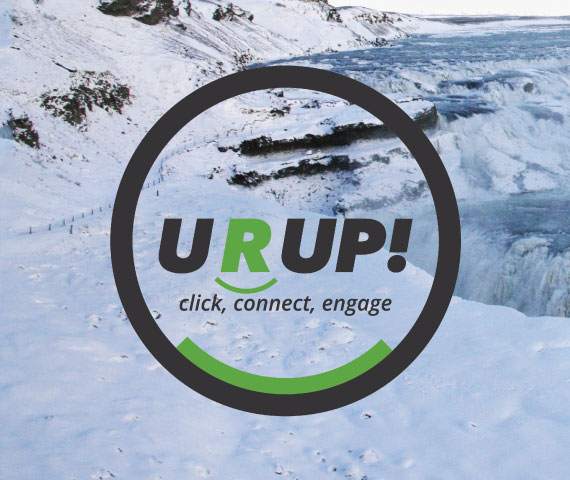 Columbia Sportswear
As part of our Corporate Social Responsibility Initiative, Columbia Sportswear is proud to be the official clothing partner for Matrics in Antarctica. We are focused on shedding light on the effects of climate change on the environment. We are excited to see ... the winners of this year's competition enjoy this experience and learn more about the issues impacting this diverse ecosystem. We will ensure that all five matrics have the right gear to keep warm and enjoy this epic adventure.
Read more...
Go to Columbia Sportswear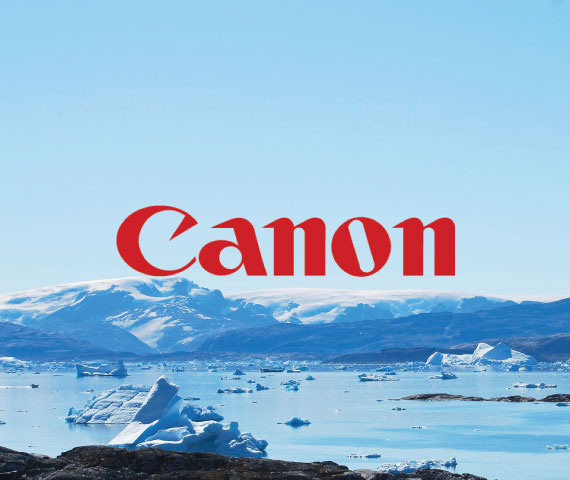 Canon
We are incredibly excited to partner with Matrics in Antarctica for the second year in a row. As a business, we, at Canon, are focused on empowering the next generation and our future leaders. As a brand, we have been involved in several initiatives aimed at equipping the youth with the knowledge around camera's, photography and inspiring them to look at the world around them through a creative, diverse and different lens.
Go to Canon
CapeNature
At CapeNature our slogan is "Conserve. Explore. Experience". We are focused on educating the youth about environmental issues and growing a community of young environmental ambassadors and influencers focused on sustainability and conservation. We feel that this fully aligns with the Matrics in Antarctica initiative, which is why we have chosen to partner with Riaan and the team for the second year running. ... CapeNature is excited to host the top 10 matriculants and facilitators at the De Hoop Nature Reserve, where they will get to explore our flagship reserve while experiencing its incredible beauty. Through our participation in this initiative, we look forward to building a community of young global citizens who are passionate about preserving this incredible landscape and the environment around us.
Read more...
Go to CapeNature